IC 59 and IC 63 - Nebulosity around Gamma Cas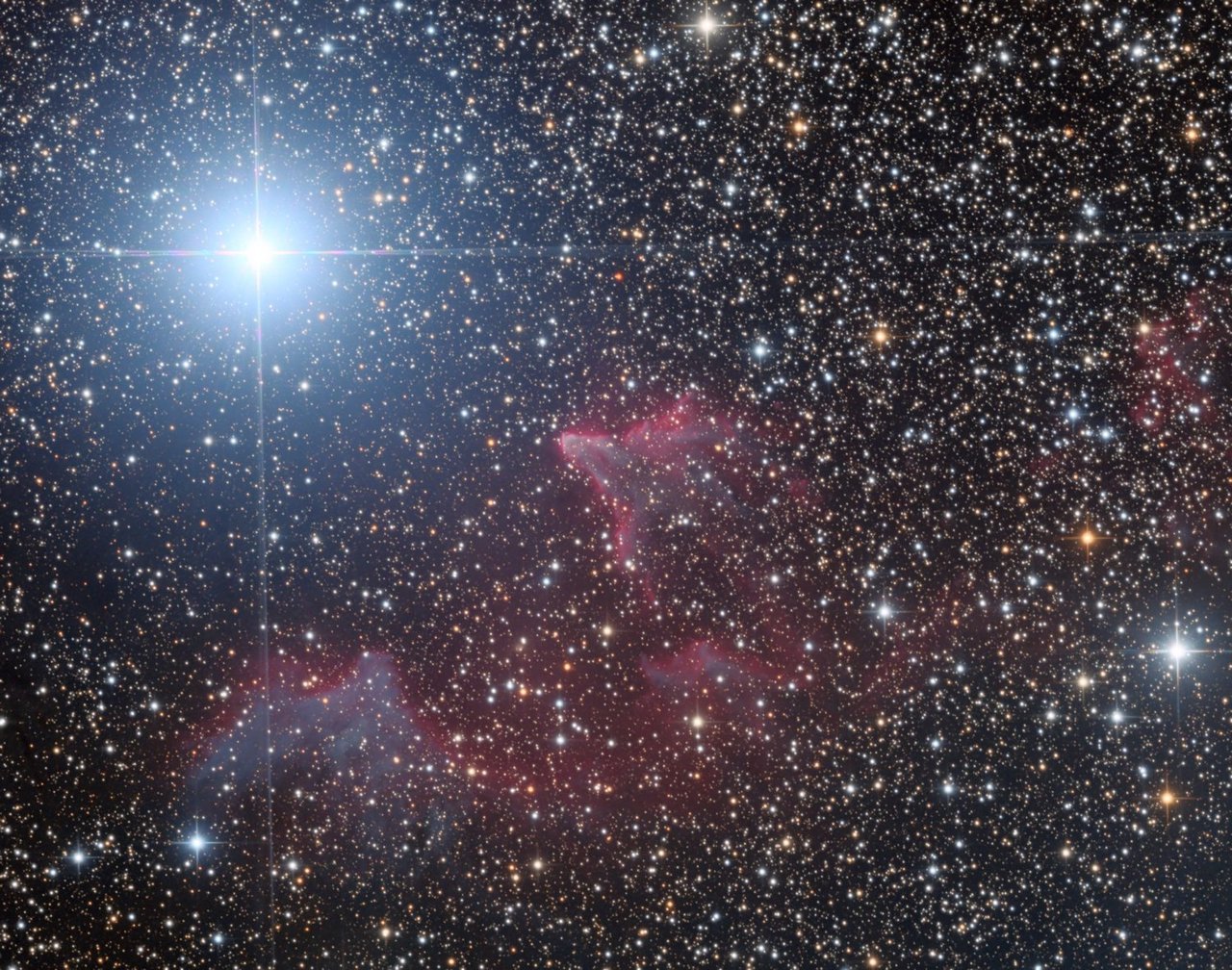 IC and 59 and IC 63 are part of the faint nebulosity around the bright star Gamma Cas in the constellation of Cassiopeia.
The total exposure time is 4 hours with Astrodon LRGB filters, TS Boren-Simon 8" Powernewt and Atik 460EX CCD.
Check out my other photos!
---